As you know, is that the music industry needs a high-quality product. You can't do anything without it. You can't go on the radio, can't compete on streaming services, etc.
When talk turns to the quality of sound, everyone's thinking that they need expensive gear, the best studio, best mixing engineer, grammy-nominated mastering engineer.
That's true. BUT. It works only for huge labels and top artists with huge revenues.
So they can afford this stuff. So are you gonna ask me – What do I need to do now? I can't afford this. So should I leave music right now and forget about my dreams?
And I will tell you – First of all, MAJOR ARTISTS AREN'T BORN, THEY ARE MADE.
So every musician has the same challenges as you. At the beginning of their career, no one has money, contacts, etc.
You need to find ways to make your product sound great without a huge amount of money.
I'll ask only one question. What should the top artist's music studio look like?
Like this?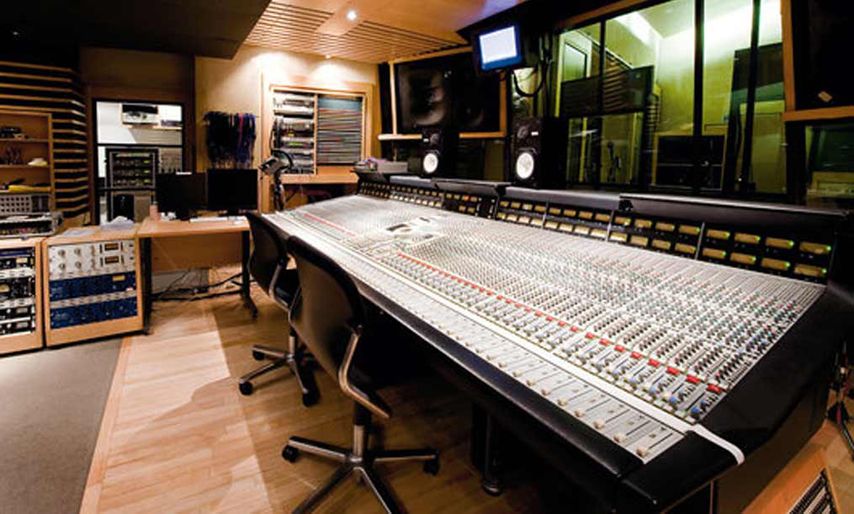 Yes, that looks like the truth. You have seen a lot of such pictures in music videos and movies.
But what if I show you this?


The-No.1-Secret-to-Sounding-Great-Skrillex-Billie-Eilish
That's quite a twist.
And so on. You can find a lot of such pictures and interviews, where the artists say that they wrote their music on the road, in hotels etc.
Of course, they will go to a large studio in the future, to record vocals and do other things. But let's be honest. What if the beginning artist would work in such a studio? Will he be able to make the product, which wins a Grammy? So what if that's all not about the equipment and studios?
So what is the secret –
It's an ear, not the gear.
In the next articles, I will tell you how to avoid the main mistakes in producing music and will tell what these artists do so special to make the song sound great.