We provide online mixing and mastering services. Why online? Well, first of all, we are closer than any recording studio out there – right on your phone or computer. This allows us to shorten our turnaround time without affecting the quality of our work. And secondly, in the current era of digitization, it is more convenient to solve all issues without leaving home!
A brief look at our history.
Our company was founded in 2019 and is based in Ukraine and Spain. Major Mixing brand creators: Max Rayden (Maksym Prodan), and Ivan Ogloblin.
Max Rayden is the Chief Mixing and Mastering Engineer and CEO of Major Mixing.
Our mixing mastering engineers are located all over the world and undergo rigorous quality performance training and testing before starting to work on projects.
Our main requirement is that the engineer must have extensive experience working with large pro-level commercial projects. Only engineers of such caliber can guarantee the highest quality sound and, most importantly, the best professional service.
It is also worth mentioning that our service and engineers have been certified by Apple. With our help, you will be able to release your music in Apple Digital Masters and meet all the high-quality standards of Apple and other major streaming platforms as well.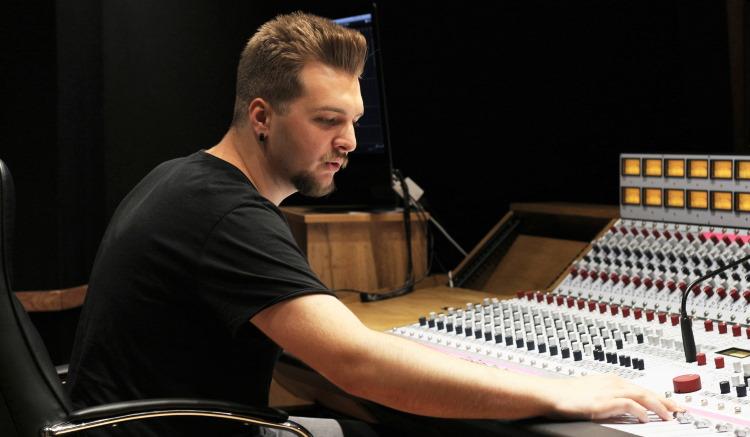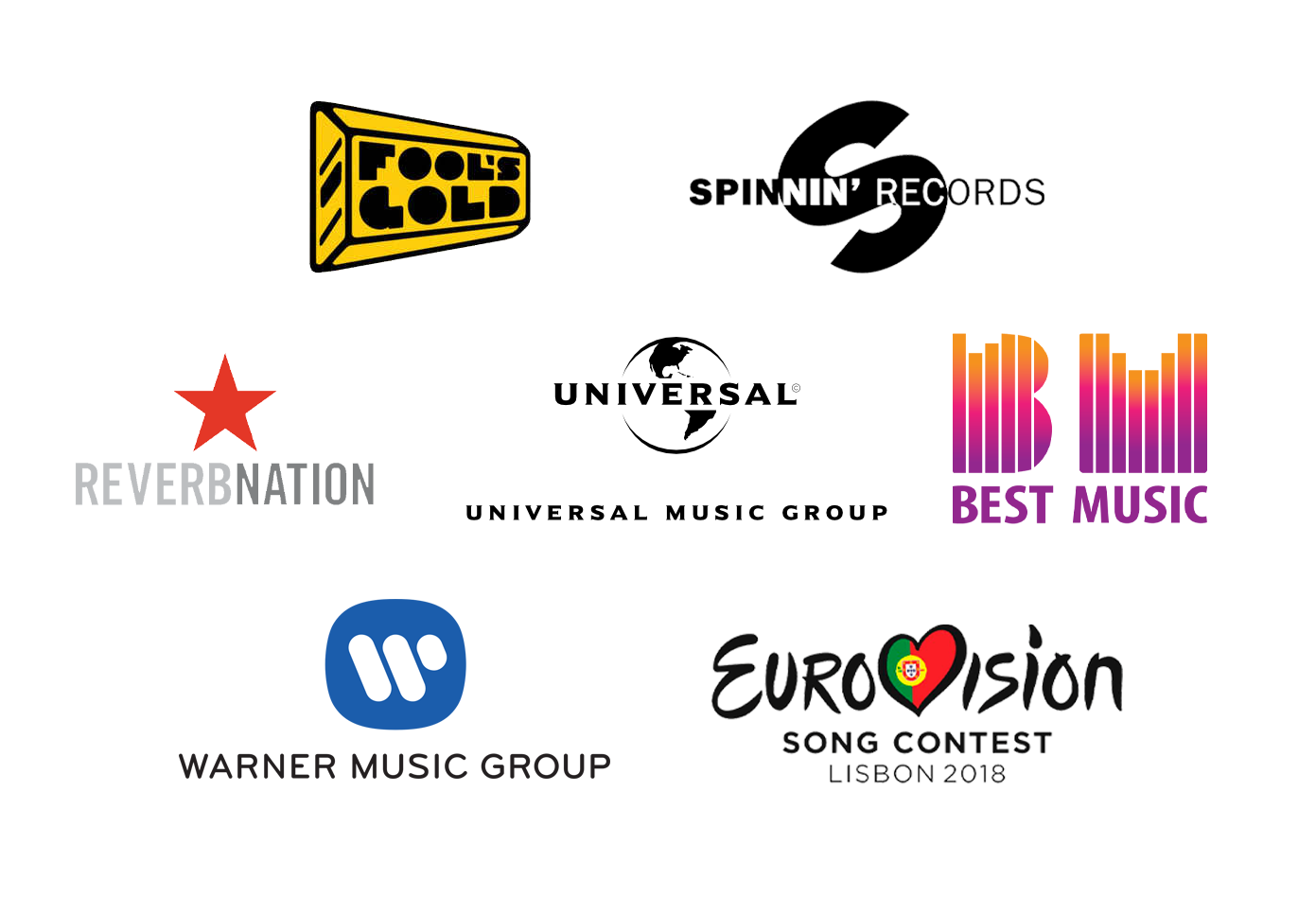 Although our company is newly formed, we have more than 10 years of experience in this area. We have built up a large client portfolio with both local and international artists, as well as with film, television, radio and professional competitions and major labels such as: Spinnin Records, Universal Music, Warner Music, Best Music, Fools Gold Records, Eurovision Contest, Reverbnation, amongst others. We have already professionally completed more than 1,000 projects, and continue to add more to our resume daily. You are welcome to read the reviews that testify to the excellent quality of our work on all major sites – Google, Trustpilot, Reviews.io, Facebook.
We greatly value and respect our clients, and our primary goal is to raise the recording level of an artist up a notch into the professional realm. We can also help with the search for a sound, and developing your very own uniquely-recognizable style. After all, every success of our artist's is also a success for ourselves! Therefore, in parallel, we develop artists as we develop ourselves.
Quality and speed are important to us! That is why, all your songs will be fully ready within 2-3 days, and revisions will be completed within one day. We value our time as well as years, and we therefore are open to the wishes of our clients and are always happy to review your references and suggestions with regard to the sound of a song before mixing and mastering it. This helps us achieve the results you expect to get.
Also, it is important to mention that the chief engineer listens to all mixes and makes his own edits before sending them on to the client, thus controlling the overall quality of our studio engineers' work.