Every one of our professional sound engineers has profound experience working in the music industry. We have brought many songs to success and we know how to perfect your music piece.
Depending on how much control you want to give your mastering engineer over your mix, you decide whether to send him stems for mastering or one stereo file.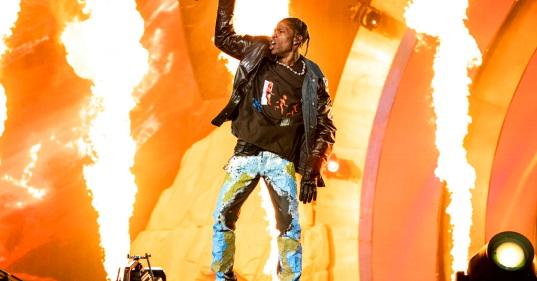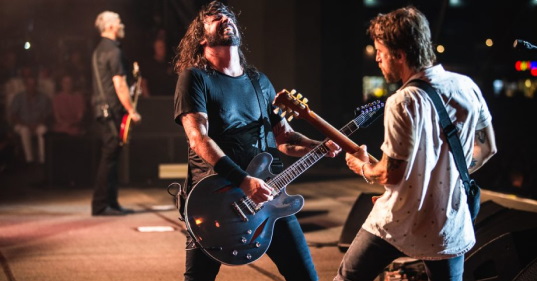 If you wish, you can unite different instruments into one stem or create separate stems for each of them. For Hip Hop, there usually will be a stem for the beat and a stem for vocal, this often is the most useful way to stem master Hip Hop. For Rock songs, stems may include vocals, backing vocals, guitars, and drums.
During stem mastering, the engineer uses the same plugins as for stereo mastering final stage, and the process is roughly the same as with a single file. However, the engineer may choose to apply different settings to different stems to increase the overall quality, and make the master record sound better, implementing slight changes: